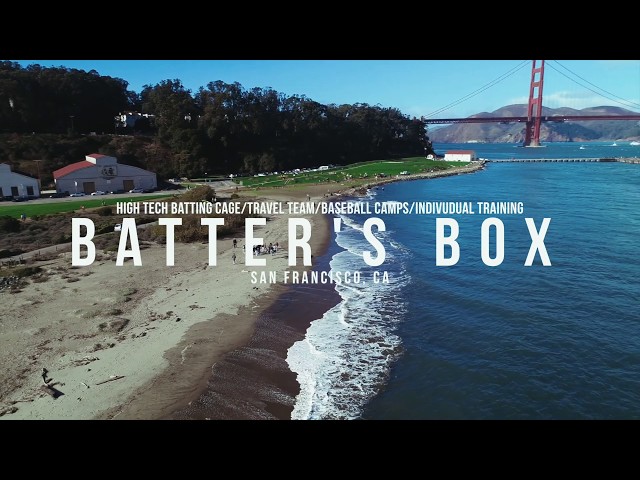 OFFICIAL DEALER
BIRDMAN BATS, LIZARD SKIN, MARUCCI
Combine this with the advanced HitTrax technology which shows all batted balls in real time within any MLB stadium, you have the most realistic batting experience in the Bay Area!
When you step up to the plate at Batter's Box SF, you get to tell the digital 'pitcher' exactly how fast to throw or if you want a nasty curveball. This is one of the benefits of facing a machine instead of a human, but here the pitching feels like the real deal. Their high-definition simulated pitching machines – the same ones used by the pros for training – feature video pitchers whose wind up and throw are timed with the machine-pitched ball.
Never let the fear of striking out get in your way.
Babe Ruth
State-of-Art
Pitching Machines
HitTrax Training
& Game System